The newcomer at Apelt: the 3D printer!
At Apelt, it is important to keep up with the latest technologies.
This is why we have invested in a 3D printer, because precision begins long before chip-cutting in production. We not only wish to use this new device for additive production. Instead, we wish to backstop what we have already achieved, as well as to visit pastures new.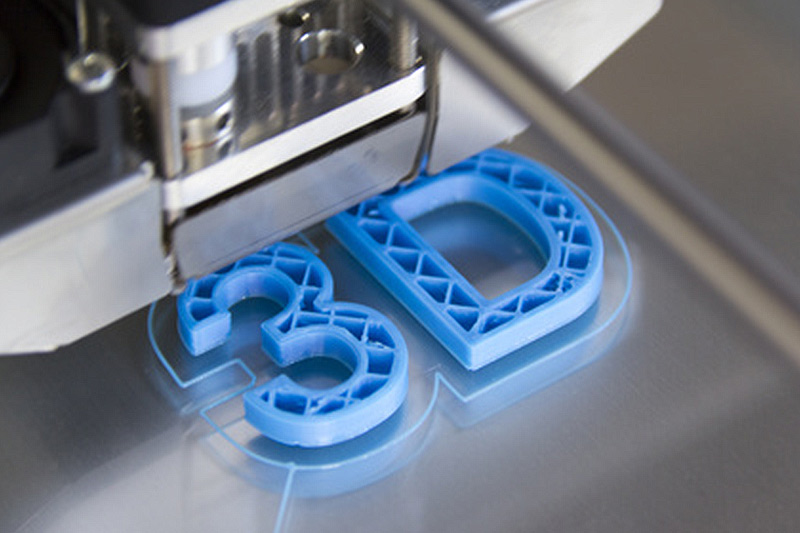 For example, the new 3D printer will be used to support our prototyping activities, e.g. :
to backstop quotations for complex components;
as an aid to better spatial presentation when programming
to produce measuring programs before production starts
as the basis for our inspection strategy, running tests alongside production
to produce assembly fixtures and clamping equipment for fragile components
In addition, this 3D printer should support ongoing production. Here are some examples of what that covers:
Manufacture of specialist catcher equipment to enable components to be unloaded safely from machines
Production of specialist attachments for air-blast or KS connections for tools
Manufacture of protective special packaging to customer specification
You are most welcome to order these services from us with immediate effect.